I offer interpersonal process for whole self healing.
We all arrive with a sense of our possible and whole self beating like a heart inside us. The work of our lives is to uncover our health and live it in a way that can be felt.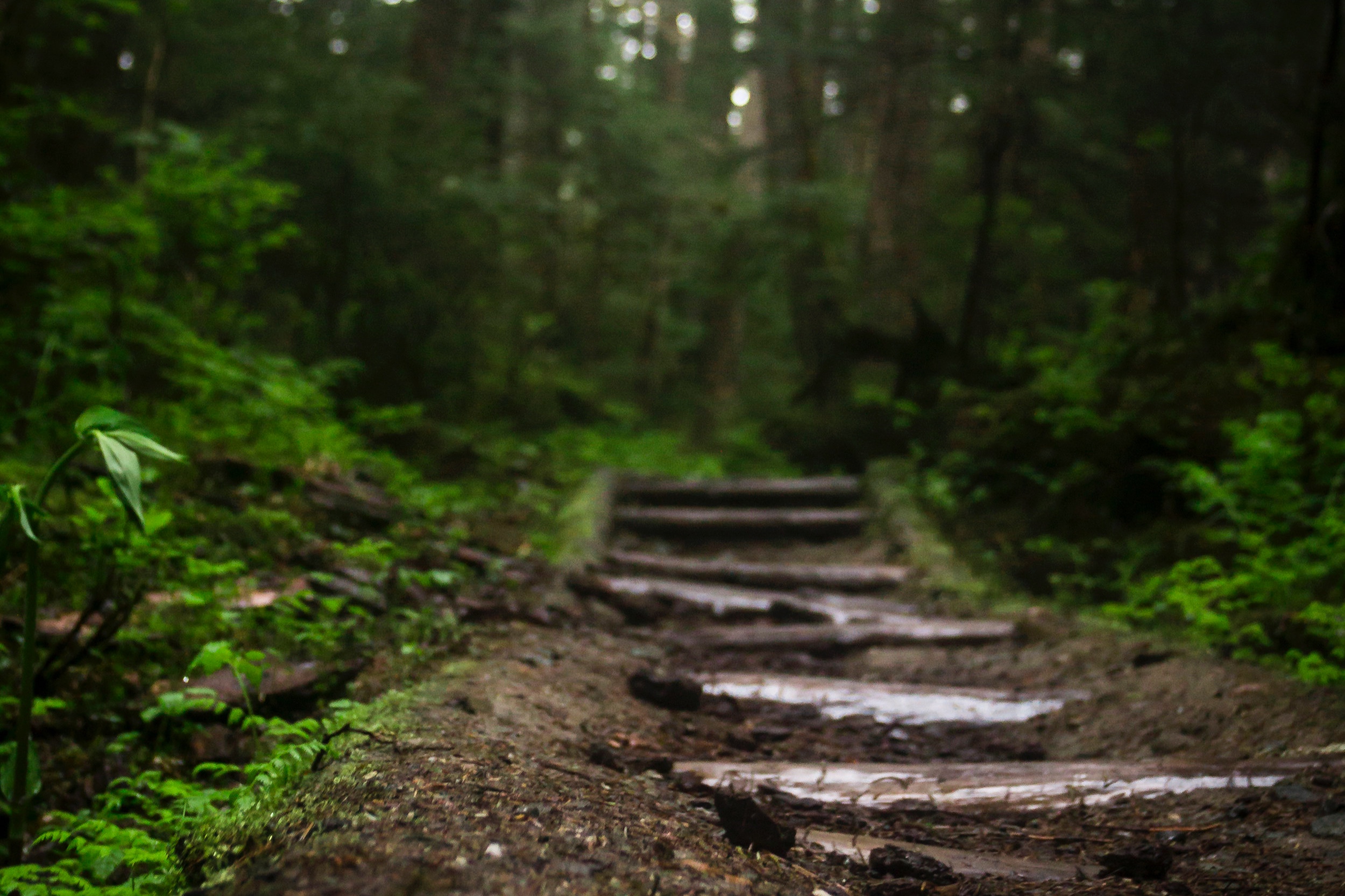 My expertise is in mindfulness, somatic psychology, and trauma.
Contact me for questions or an appointment.